Entertainment Schedule & Information
SMAIL AUTOMOTIVE MAIN STAGE (BANDSTAND)

FRIDAY, OCTOBER 14-2022
12:00-1:00 OPENING CEREMONY - BANDSTAND

1:30-3:00 - RENEGADE RIDGE (country)

4:00-6:0O - "I WANT MY MTV" (80s Music)


SATURDAY, OCTOBER 15-2022
1:00-3:00 - GASHOUSE ANNIE—and THE ABILENE BAND (country)

4:00-6:00 - EAST COAST TURN AROUND (trucker rock)


SUNDAY, OCTOBER 16-2022
12:30-2:00 - ISLAND FUSION (tropical rock)

3:00-4:30 - DEREK WOODS BAND (Americana rock)



MACK DARR STAGE (West Main Street)

FRIDAY, OCTOBER 14-2022
10:00 am-1:00 pm - Meredith Holliday

2:00 -5:00 - Acoustical Bruce


SATURDAY, OCTOBER 15-2022
1:00-5:00 - Wayne Shaffer


SUNDAY, OCTOBER 16-2022
11:00 am-1:00 pm - Jane West & Joe Golden

2:00-5:00 - Fuzz Hout
SMAIL AUTOMOTIVE MAIN STAGE (BANDSTAND)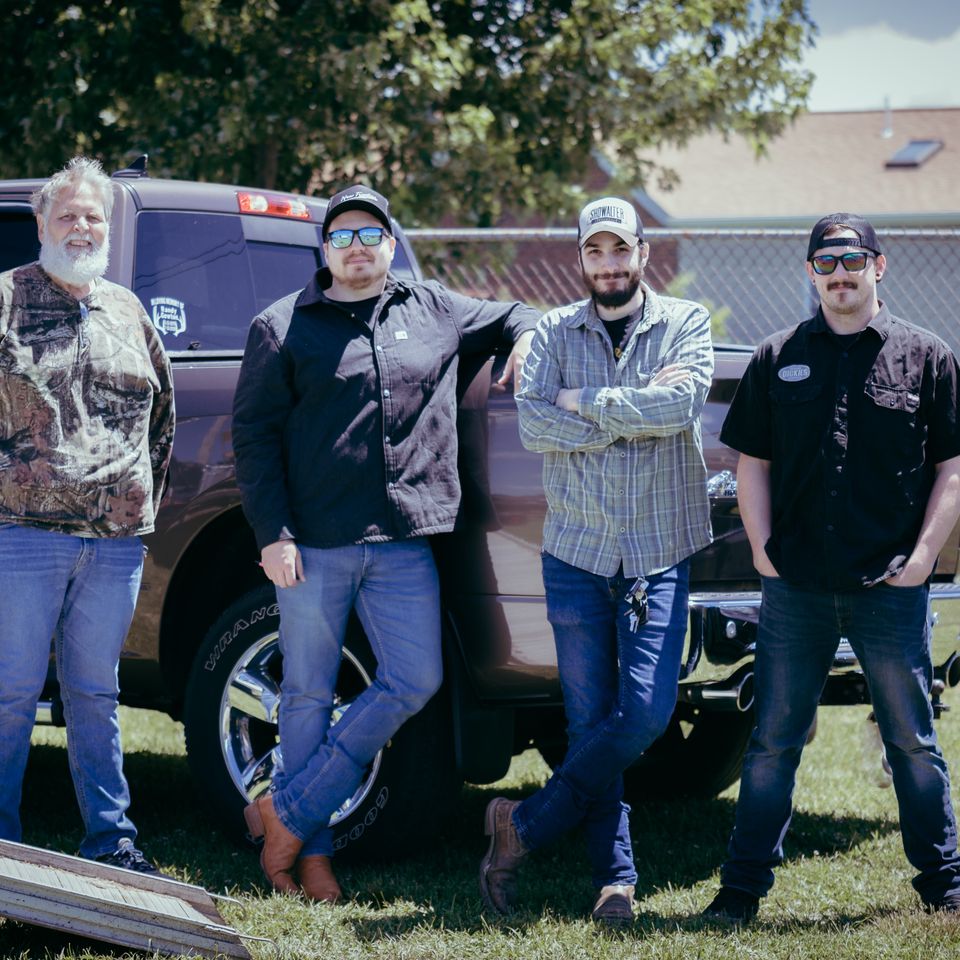 Renegade Ridge
Friday, October 14th, 1:30 - 3:00 PM
Renegade Ridge has been dedicated to playing nothing but the best Traditional Country Music for over 7 years. Based in Westmoreland County, the group has played to and entertained innumerable crowds throughout southwestern Pennsylvania. The band focuses on musical authenticity, twangy guitars, and a
song selection spanning seven decades, as well as a down-to-earth style, grounded in a deep respect and appreciation for their musical forefathers. The group consists of Clint Erb on vocals and guitar, Skip
Povanda on bass, Brandon Barnhart on drums, and Will Barton on lead guitar.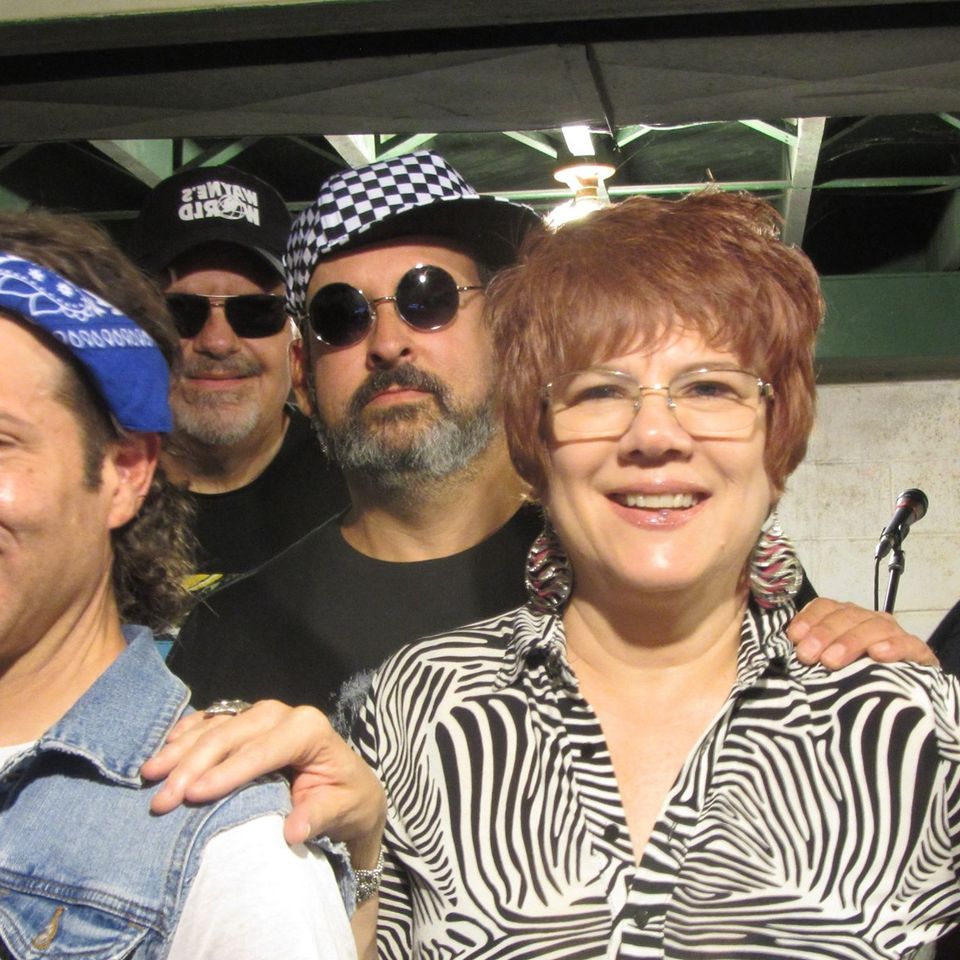 I Want My MTV
Friday, October 14th, 4:00 - 6:00 PM, Mainstage
If you miss the days of arcades, roller rinks, and music videos, come out and let this band take you back in time. A
time before the real world and teen moms, back when we all demanded " I WANT MY MTV"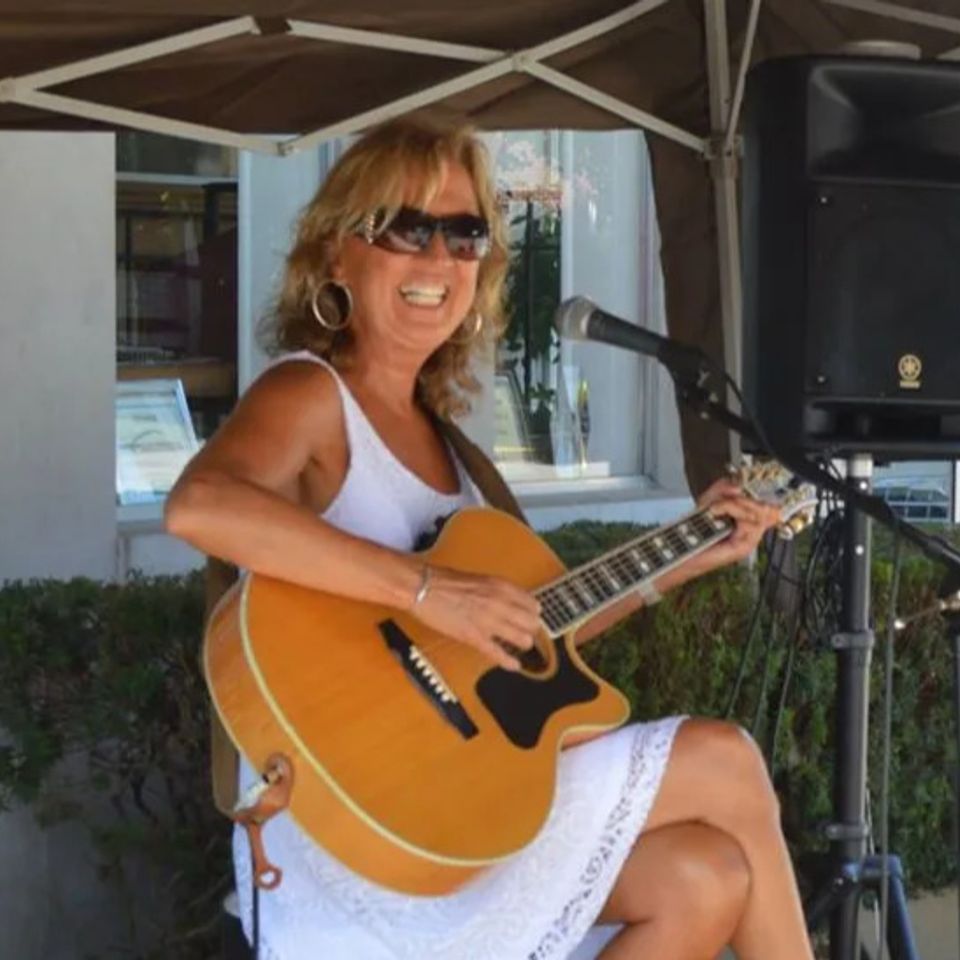 Gashouse Annie & The Abilene Band
Saturday, October 15th, 1:00 - 3:00 PM
The Gashouse Annie band has opened for many top artists over the last 40+ years. This includes appearances with legends Willie Nelson, Barbara Mandrell & Glen Campbell, Loretta Lynn and newer country artists Aaron Tippin, Toby Keith, Kenny Chesney and Brooks & Dunn at venues such as the Post Gazette Pavillion, Pepsi Roadhouse, IC Light Tent and Wheeling Jamboree.
Shirley keeps busy doing dozens of solo, duo and band gigs at festivals, wineries, restaurants,
resorts and even casinos.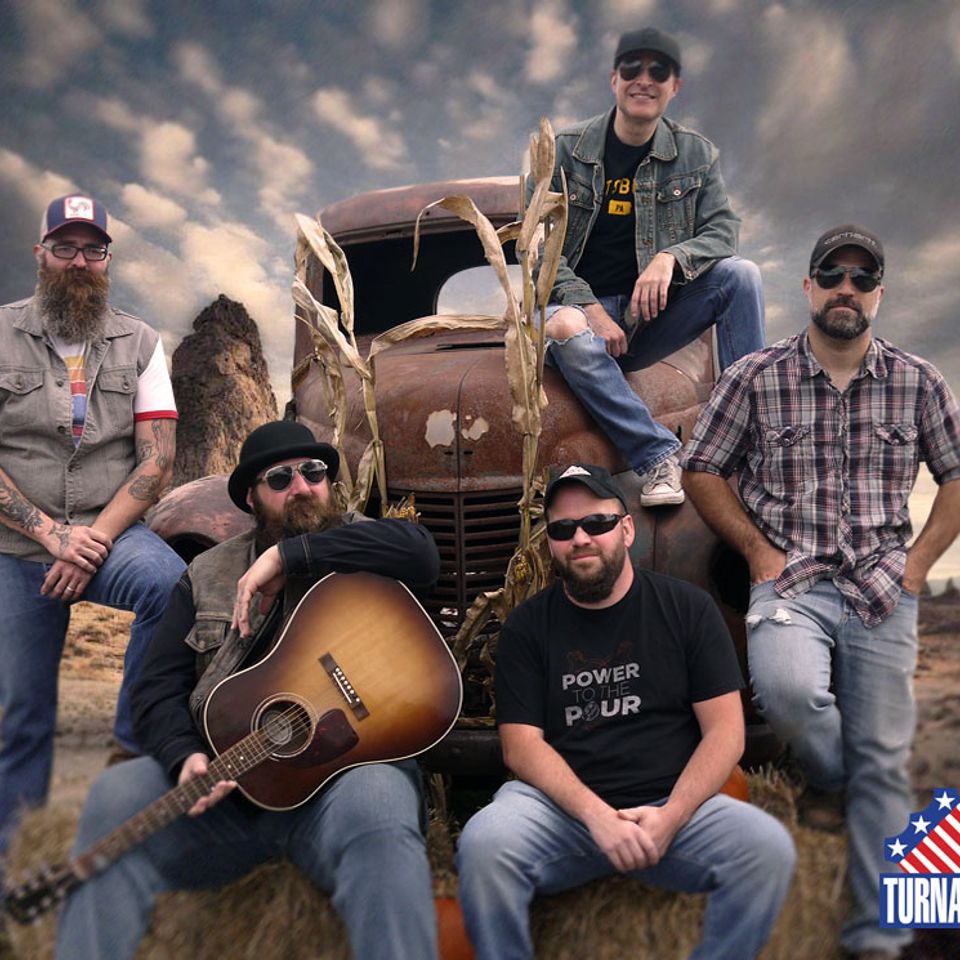 East Coast Turn Around
Saturday, October 15th, 4:00 - 6:00 PM
Hailing from working class roots roots in Jeannette, PA, the music of East Coast Turnaround chronicles the struggles of people in their hometown and region. The "Fathers of Trucker Rock" have introduced their own brand of rock, blues, country and soul while performing with such acts as ZZ Top, Lynyrd Skynyrd, Tesla, Bret Michaels, Leon Russell, Donnie Iris, Charlie Daniels, Night Ranger, Rusted Root, Blackberry Smoke, Granger Smith, Chris Knight and The Marshall Tucker Band.

With the release of their album "American Outlaw" they developed a regional radio audience as well as a national internet radio audience. Their first single, "Where's My Sunshine" peaked at #3 on the Cashbox
Charts, followed by 2 additional charting singles ("Only You" and "Neon Church").

Their live shows mix original music with a wide variety of crowd-pleasers from R&B to country to pop to hard rock. The diversity of their influences are fully on display in their original music as ECT mixes all of
their Americana influences into the brand of "Trucker Rock" that has been exciting audiences for over a decade.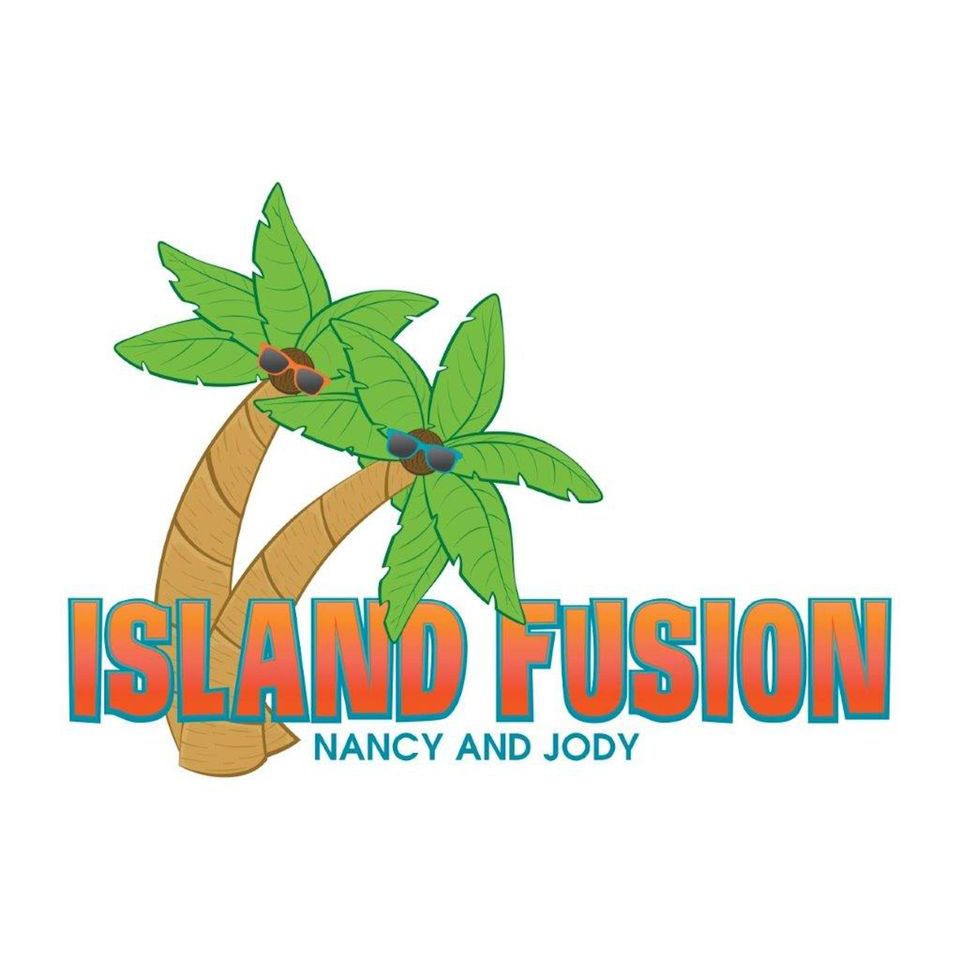 Island Fusion
Sunday, October 16th, 12:30 - 2:00 PM
Nancy and Jody have been performing together for over 35 years. Some of our gigs include stints on a cruise ship, Ocean City's Springfest and Sunfest, wineries, festivals, corporate events, weddings and club dates. Nancy's steel drum adds the island flavor to any event. Nothing says warm breezes and bright beaches than the sound of a steel drum and a conga line. Jody's jazz piano skills and Nancy's sultry voice are perfect for a cocktail party or smaller event. Island Fusion performs many original tunes, Jimmy Buffett covers, classic rock, swing and blues.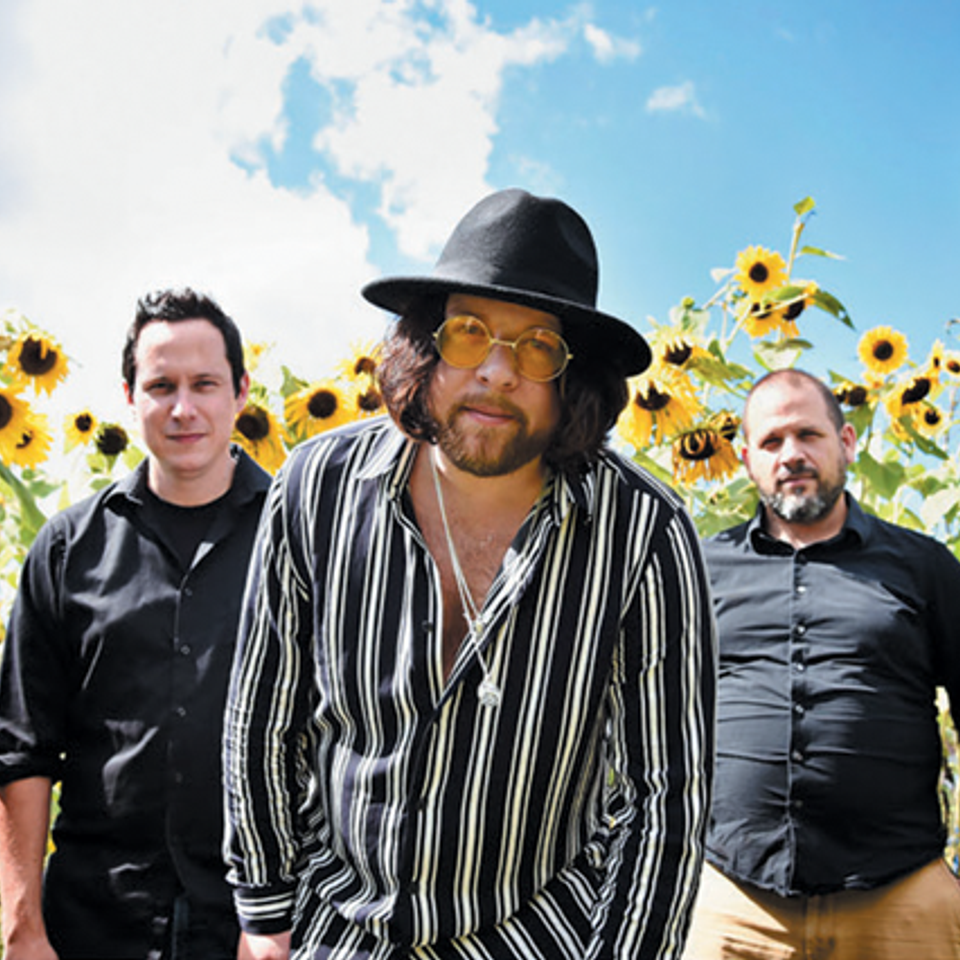 Derek Woods Band
Sunday, October 16th, 3:00 - 4:30 PM
Derek Woods Band is an Award Winning, lyrically driven & timeless Americana/Rock band with a modern polished exterior.

DWB has shared the stage with legendary acts such as Jefferson Starship, Leon Russell, Allman Betts Band, Lisa Marie Presley, Rusted Root and has been featured at many events including Woodstock 50th Anniversary at Yasgurs Farm in Bethel, NY to performing at The Rose Bowl Stadium in Pasadena, CA.
Winner of Best Americana/Folk song awarded for "Unforgiving Tree" by the Hollywood Music in Media Awards 2021, the prestigious award was presented by Scott Page (Pink Floyd, Supertramp, Toto).

Derek Woods Band is currently supporting their latest 2021 full length album "Picture Yourself". Recorded by Daniel Blake and four-time Grammy Award winning engineer Gavin Lurssen (Robert Plant/Alison Krauss, O'Brother Where Art Thou, Game of Thrones, Eric Clapton, Phish, and more).

 
MACK DARR STAGE (West Main Street)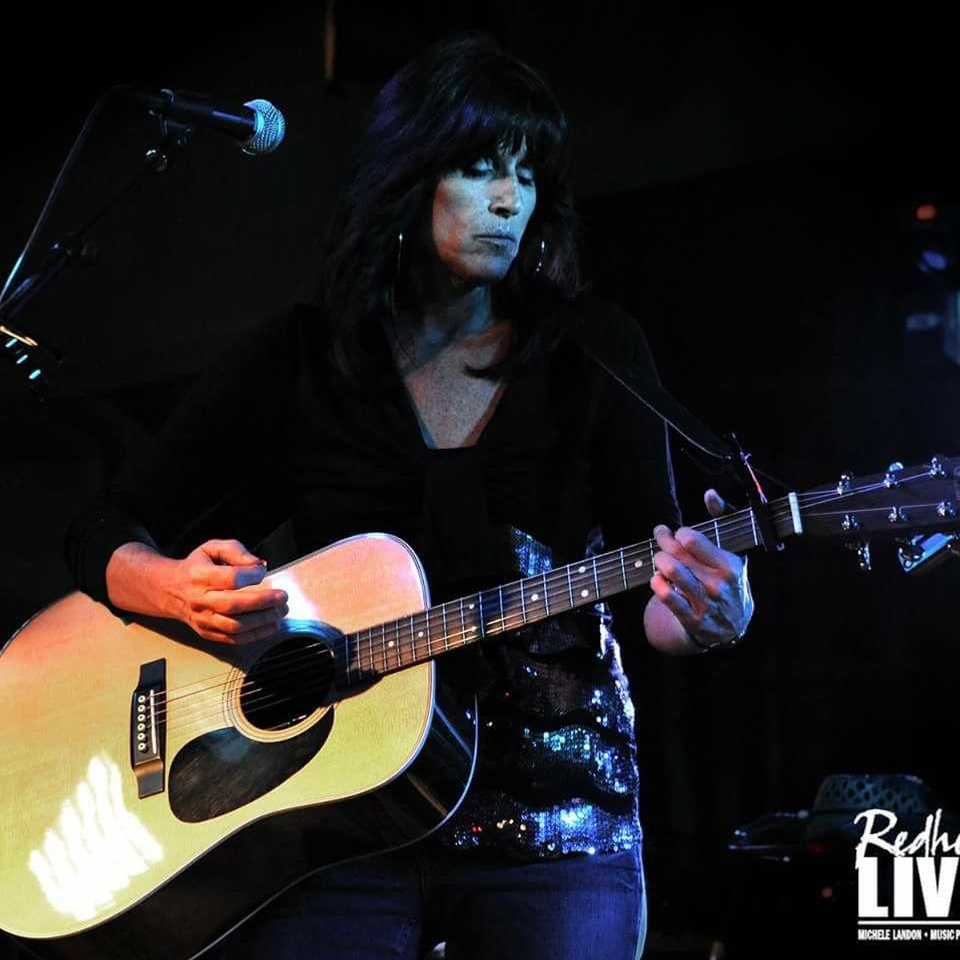 Meredith Holliday
Friday, October 14, 10:00 AM - 1:00 PM
Meredith Holliday has been performing in the Laurel Highlands(and beyond), for decades.

An acoustic performer of classic rock and folk from the 60's, 70's to present day. While staying true to the art- ists, she puts her own spin on all of her music. Her vocal style has been compared to the likes of Joni Mitchell to Sheryl Crow. She is also a founding member of, Sweet Judys/a tribute to Crosby, Stills, and Nash. An all female tribute band that performs in theaters across the country.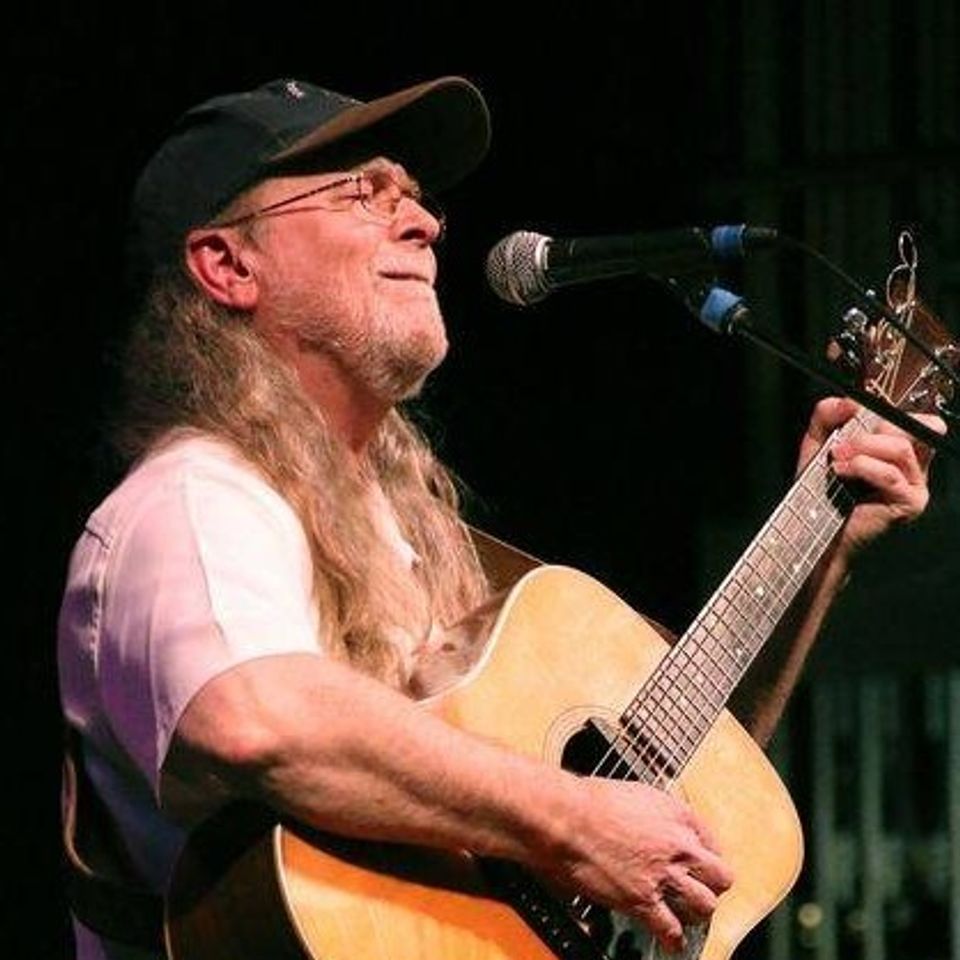 Acoustical Bruce
Friday, October 14th, 2:00 - 5 PM
Bruce performs as Acoustical Bruce, an Acoustic Single playing Dan Fogelberg, Cat Stevens, Eagles, Jackson Browne, John Prine, Nitty Gritty Dirt Band, original songs from local Greensburg artists and
more. He was fortunate enough to represent the Pittsburgh area as a Regional Finalist for the Nashville Star TV Show and participated in Rock The Palace at The Palace in Greensburg. Bruce appears at clubs, wineries, and breweries throughout Westmoreland, Allegheny, Bedford, Washington and Clarion Counties.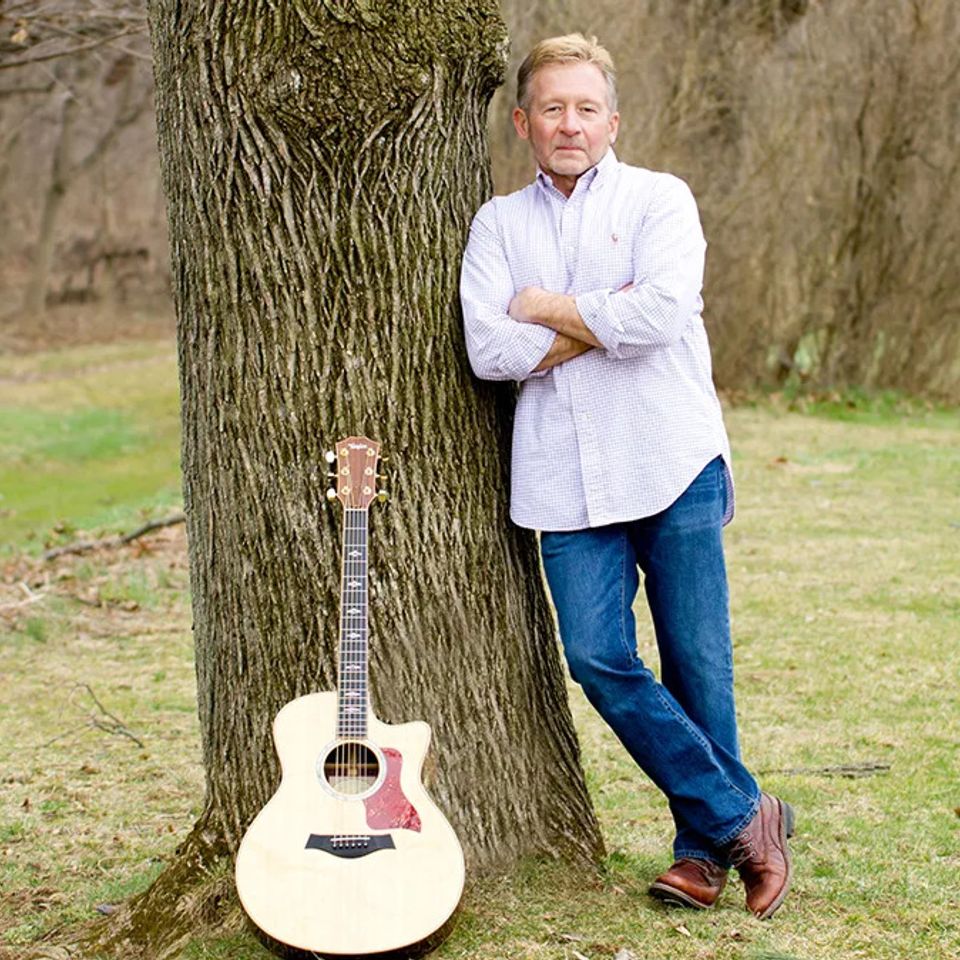 Wayne Shaffer
Saturday, October 15th 1:00 - 5 PM
Wayne Shaffer is a solo singer of throwback signature songs from the 1960's onward. These signature songs tell of the relationships, feelings, historical and cultural events of dozens of your favorite musical artists. They are just as meaningful today as they were the first time you heard them over the airways! Wayne is a first class entertainer because he performs the songs just the way you remember them! So... sit back, relax and let yourself drift away in the beat, the words and the memories!

Wayne believes in music...can you relate?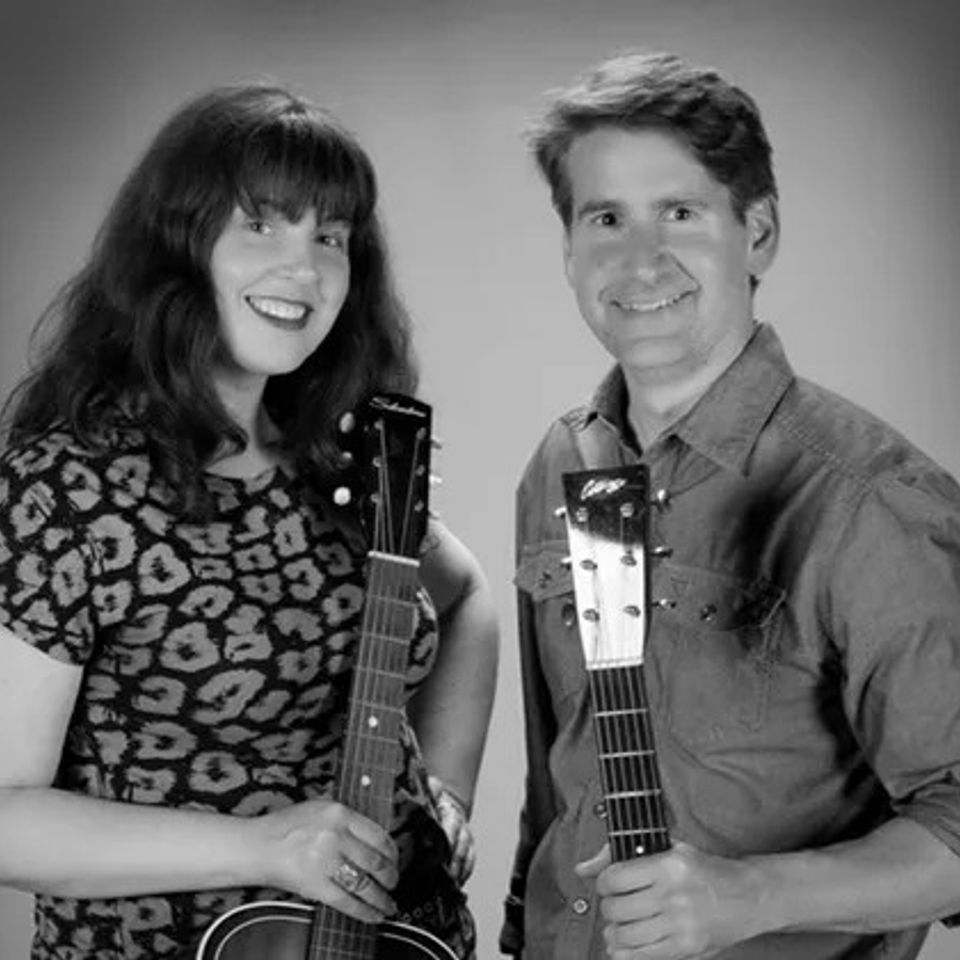 Jane West & Joe Golden
Sunday, October 16th, 11:00 AM - 1:00 PM
Performing together since 2015, Jane West & Joe Golden first met back in the late nineties when Joe was Jane's first guitar instructor. They reconnected back in Ligonier years later at one of Joe's gigs and the rest is history...

These days the two perform as an acoustic duo focusing on, but not limited to, Americana classics: Joe's multi-string talents (guitar, banjo, and fiddle) go from laid back strummin' to high energy pickin', complimenting Jane's relaxed, yet, engaging vocals.

Jane West, also known as the "Lily of The Laurel Highlands," performs throughout western Pennsylvania as a featured vocalist. Find her full schedule at noteastmusic.com

As a luthier, Joe Golden specializes in the care of all string instruments when he's not performing. Check out his shop: westmorelandstringworkshop.com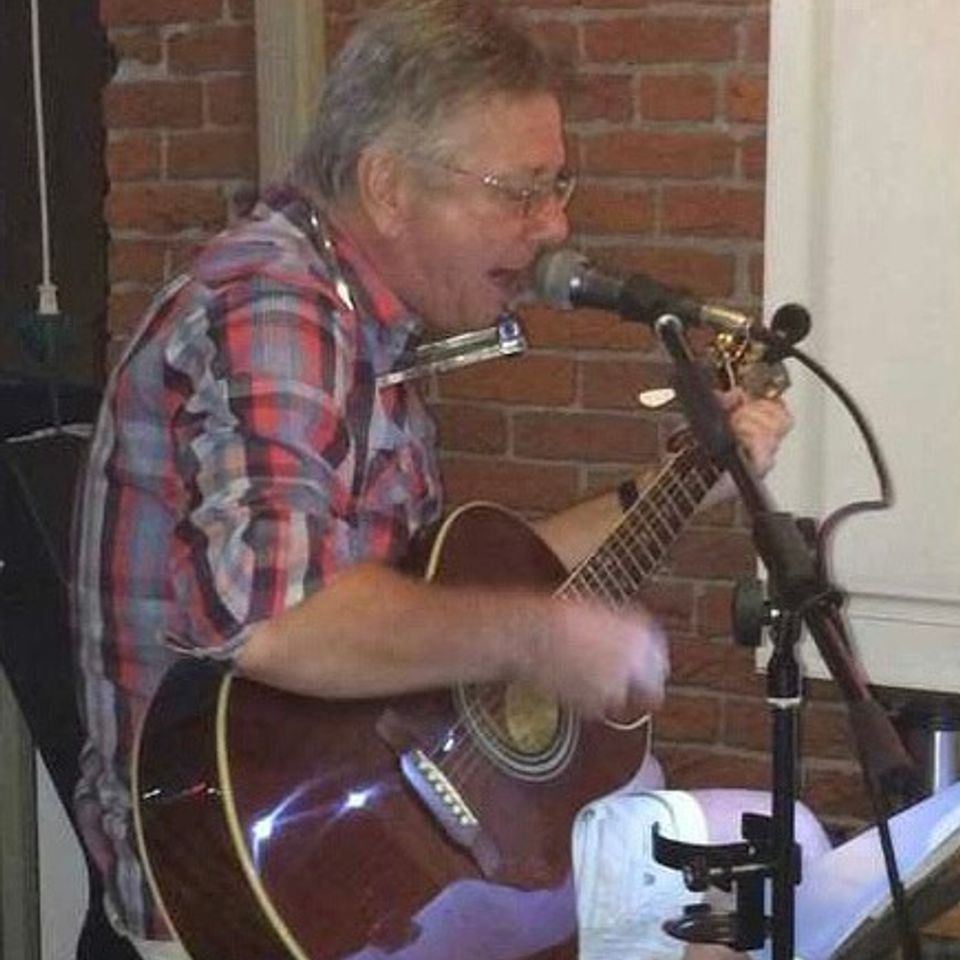 Fuzz Hout
Sunday, October 16th, 2:00 - 5:00 PM
Fuzz Hout performs as a solo artist on acoustic guitar, harmonica and vocals. His current genre is an eclectic mix of classic country, rock, folk, blues, celtic and originals. Some of the popular artists he covers include Tom Petty, Eagles, Van Morrison, Allman Brothers, Crosby Stills and Nash, Eric Clapton, Jackson Browne, and Rolling Stones.